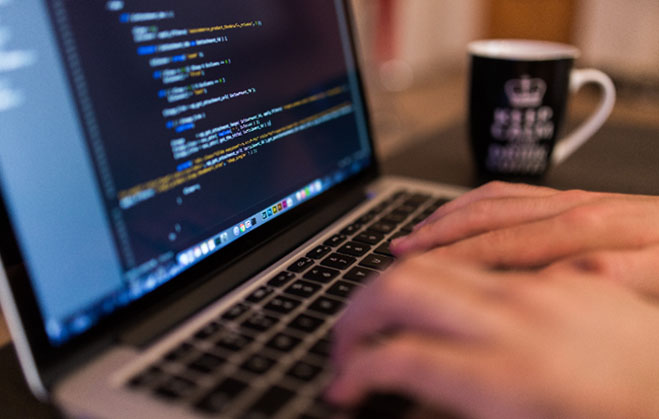 RMiS understand the role of IT infrastructure in quickly responding to changing business environment, sticking to deadlines and staying competitive in the market. We architect a combination of onsite and remote monitoring using tools and expertise of our consultants to meet customers¡¯ cost control objectives. Managing geographically distributed, diverse networks, frequent downtime and the escalating operational costs can pull down many an organization and divert their focus from the greater organizational goal.
IT Infrastructure / support
The infrastructure service solution offers Specific solutions are offered for technical helpdesk services, network management and convergence solutions. Our key offering include Help Desk Services, Desktop Services, Network Support Services, Server Management Services, Asset Management Services, and Application Software Management Services Read Mind Professional outsourcing consultancy and services, platform consultancy for e-business applications (such as ERP, CRM, SCM or portal solutions) and legacy integration through appropriate middleware.
We has been in the business of providing a range of quality driven engineering and software services to our customers in the areas of embedded software engineering, information technology and embedded testing. We are proficient in C, C++, Assembly, RTOS and VHDL. We provide customized design solutions to companies across the globe. We ensure cost-effective, time-to-market solutions through a highly motivated skilled workforce driven by strong design principles, highest levels of quality and ethical business practices.
Read Mind can set up exclusive QA labs to exclusively work on offshore projects. The execution will be secure, efficient, Confidential and cost effective. Read Mind will invest in the required hardware setup for the same. Dedicated teams will work on the client projects and will closely interact with the client's project manager.